OUR MISSION
Blau Weiss Gottschee Soccer Club, established in 1951, is a 501(c)(3) non-profit youth soccer organization based in Middle Village, New York. Our mission is to provide a community based youth soccer program that promotes the development of high quality players by focusing on the mastery of technical skills and encouraging individual creativity.
Through consistent age appropriate training, free play, and high level competition at the later stages, BW Gottschee fosters an environment where children are challenged to excel.
Our program has led to the development of Timothy Weah, current USMNT starter and Juventus Football Club player, as well as other notable current professional soccer players like Omir Fernandez (New York Red Bulls), Jack McGlynn (Philadelphia Union), and Dylan Nealis (New York Red Bulls).
BW Gottschee endeavors to provide these opportunities to all who wish to participate.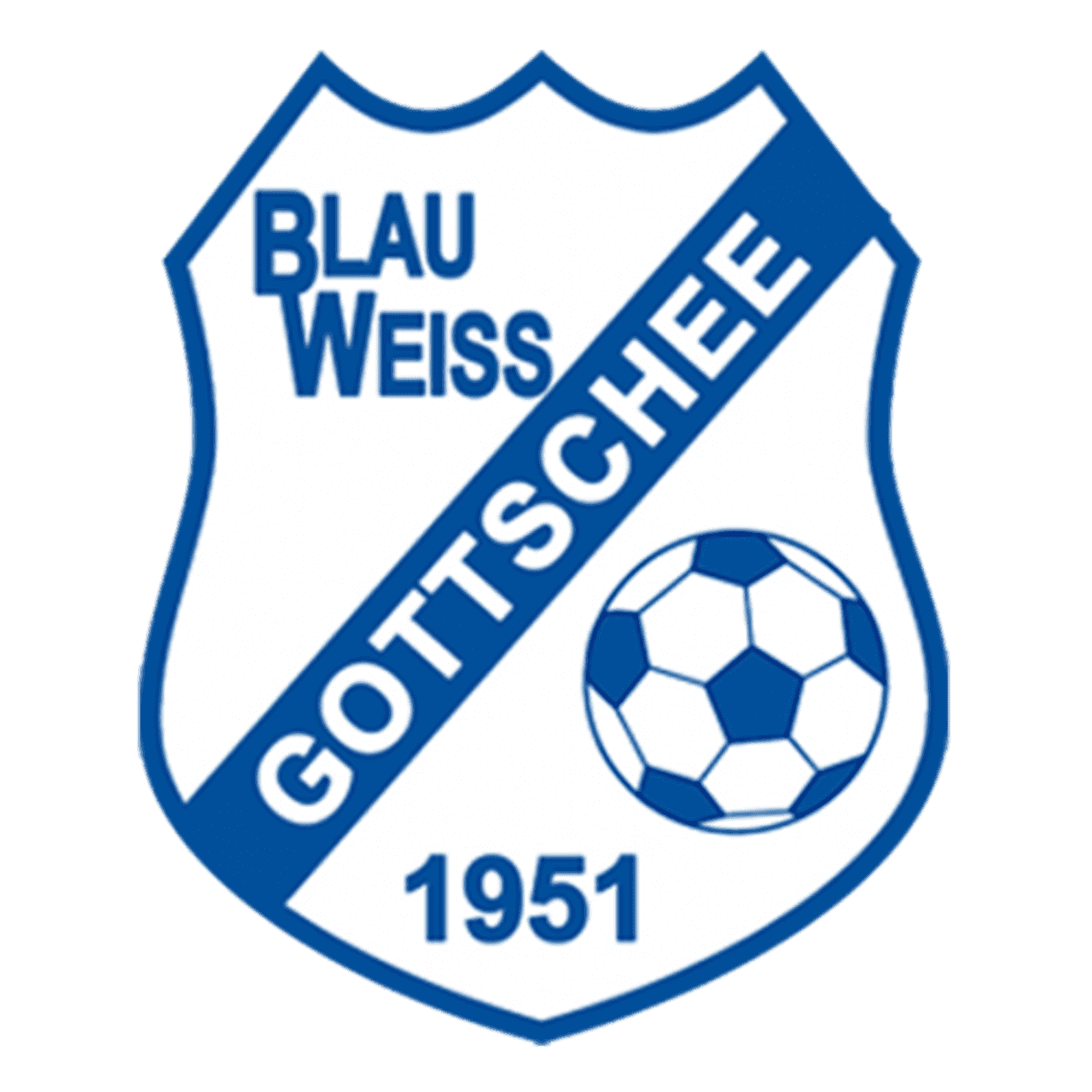 NY Red Bulls Affiliate
NY Red Bulls Affiliate
The New York Red Bulls Academy Affiliate Program, part of the MLS Youth Affiliate Network, is a platform designed to improve the player identification and development of elite youth level players by providing greater access to high level soccer opportunities.
The most talented players within the Academy Affiliate Program participate in co-partnered elite player development and talent identification programs operated by both Blau Weiss Gottschee and the New York Red Bulls Academy.
In addition, Blau Weiss Gottschee and each affiliate will be introduced to a coaching education schedule tailored to elite level player identification and development.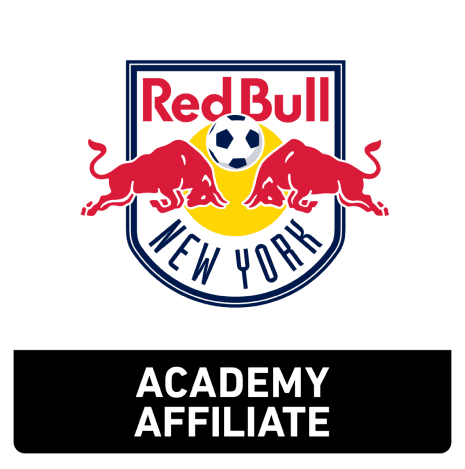 Recent Developments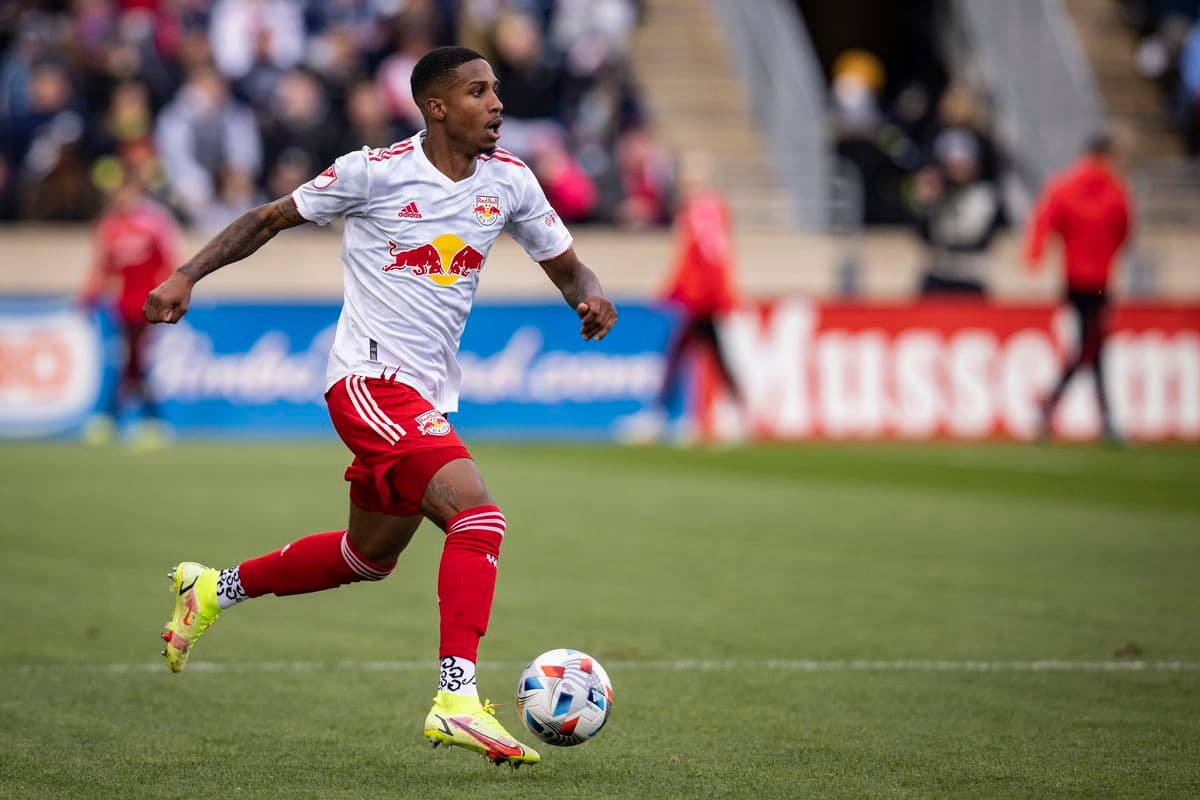 Kyle Duncan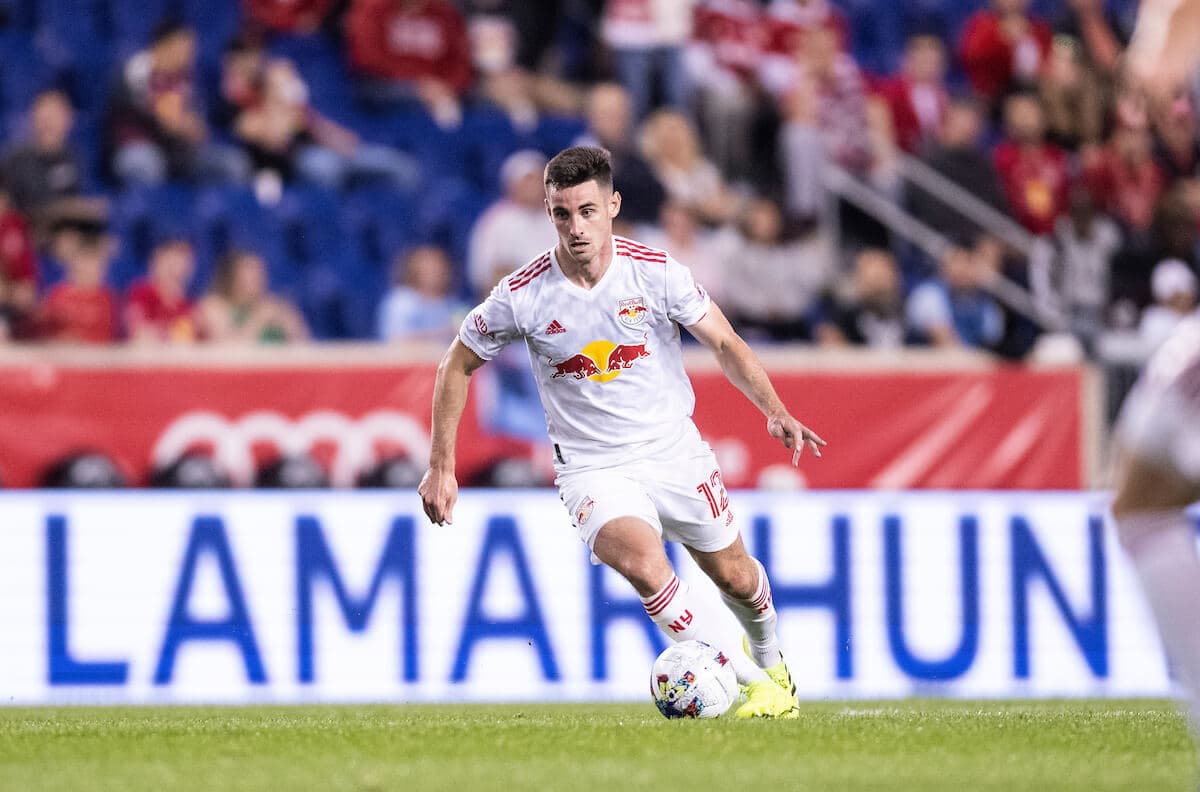 Dylan Nealis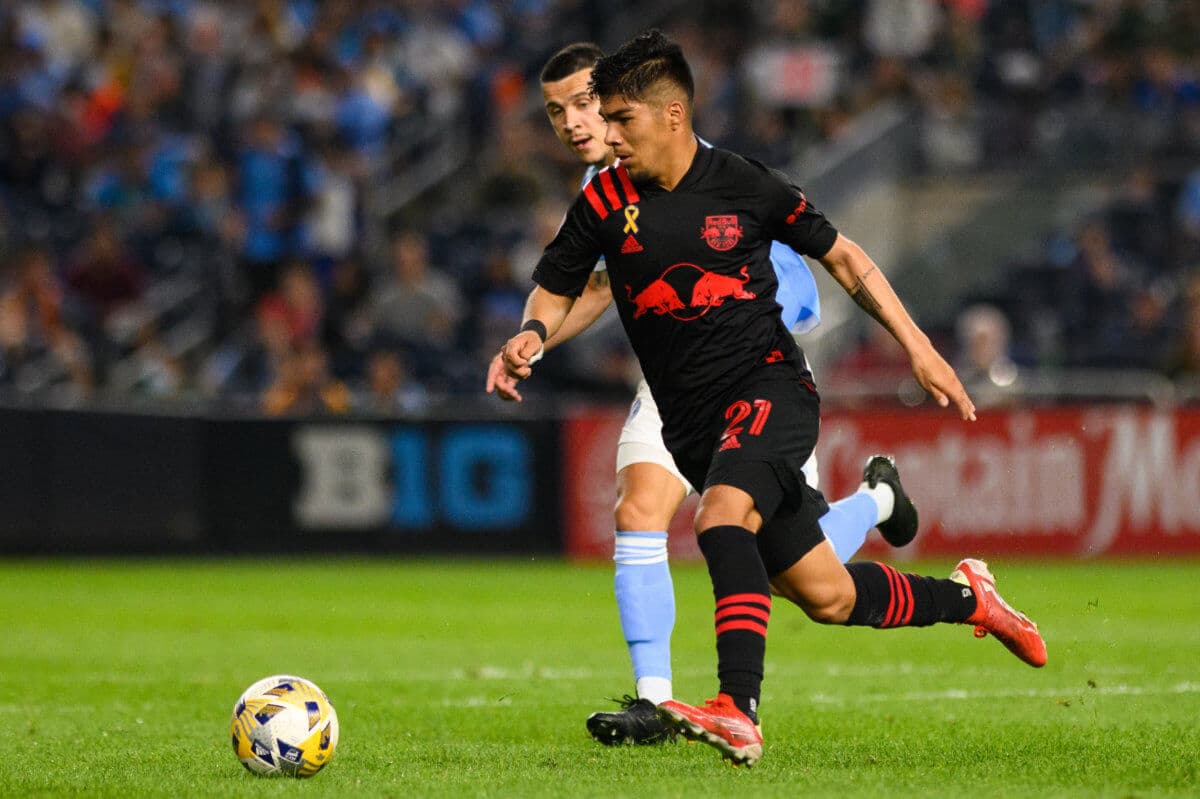 Omir Fernandez