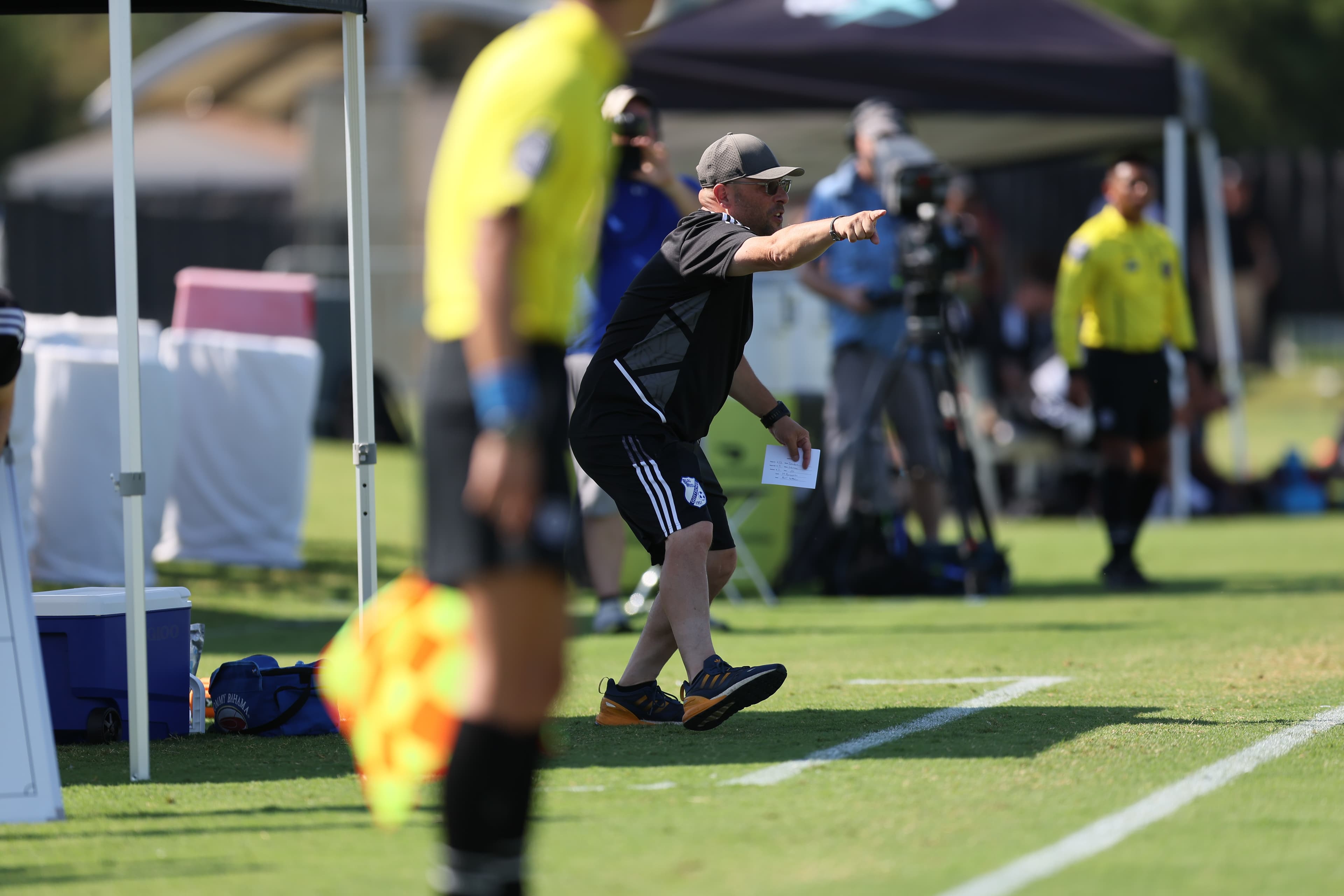 OUR MISSION
The mission of Blau Weiss Gottschee's girls program is to empower young female players through a comprehensive soccer development pathway. Beginning with a focus on dribbling at a young age, the program aims to cultivate technical skills and confidence in possession.
As players progress through the program, the focus expands to encompass tactical understanding, teamwork, and strategic play. The ultimate goal is to prepare girls for success in collegiate soccer, providing them with the skills and opportunities necessary to secure college scholarships.
The program emphasizes a supportive and inclusive environment that fosters growth, both as athletes and individuals. Through dedicated coaching and a commitment to player development, Blau Weiss Gottschee's girls program aims to unlock the full potential of each player, paving the way for their future success in college soccer and beyond.
STAFF
Meet Our Staff
Blau Weiss Gottschee boasts a team of highly knowledgeable and experienced staff dedicated to nurturing the growth and development of players. With their expertise and passion for the sport, our staff provides invaluable guidance and mentorship, ensuring that players receive top-notch training to excel on and off the field.
Dennis Stephens
2010 Girls
Ralph Spampinato
2013 Girls, 2008 Girls