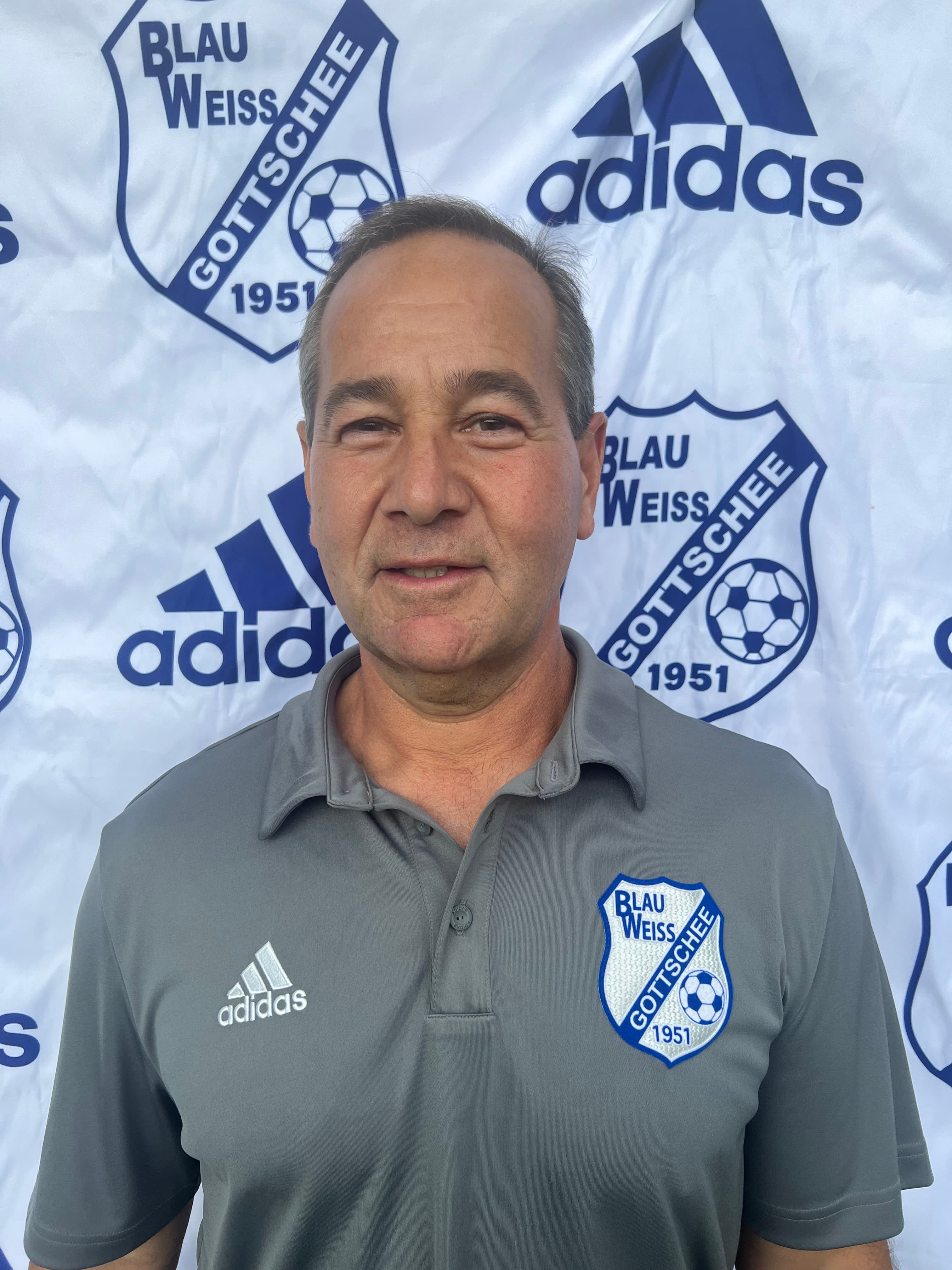 OUR MISSION
The mission of Blau Weiss Gottschee's Zone 1 program is to prioritize and enhance players' dribbling skills from a young age. The program aims to develop confident and comfortable players in possession of the ball. It places a strong emphasis on individual skill development and cultivates players who can take on opponents with technical proficiency.
Through dedicated training and a nurturing environment, the Zone 1 program aims to instill a love for the game and provide players with the necessary dribbling skills to excel in soccer. The program sets a foundation for players to develop strong technical abilities, creative decision-making, and the ability to maintain possession under pressure.
By focusing on dribbling as the central element, the program aims to produce well-rounded players who can make a positive impact on the BWG Academy teams as they grow older.
STAFF
Meet Our Staff
Blau Weiss Gottschee boasts a team of highly knowledgeable and experienced staff dedicated to nurturing the growth and development of players. With their expertise and passion for the sport, our staff provides invaluable guidance and mentorship, ensuring that players receive top-notch training to excel on and off the field.
Andreas Kalpaxis
2012 MLS II Blue
John Marchan
2012 MLS II White
Timon Kalpaxis
2013 MLS II Blue
Joel Morales
2013 MLS II White
Jhoan Sarmiento
2014 White