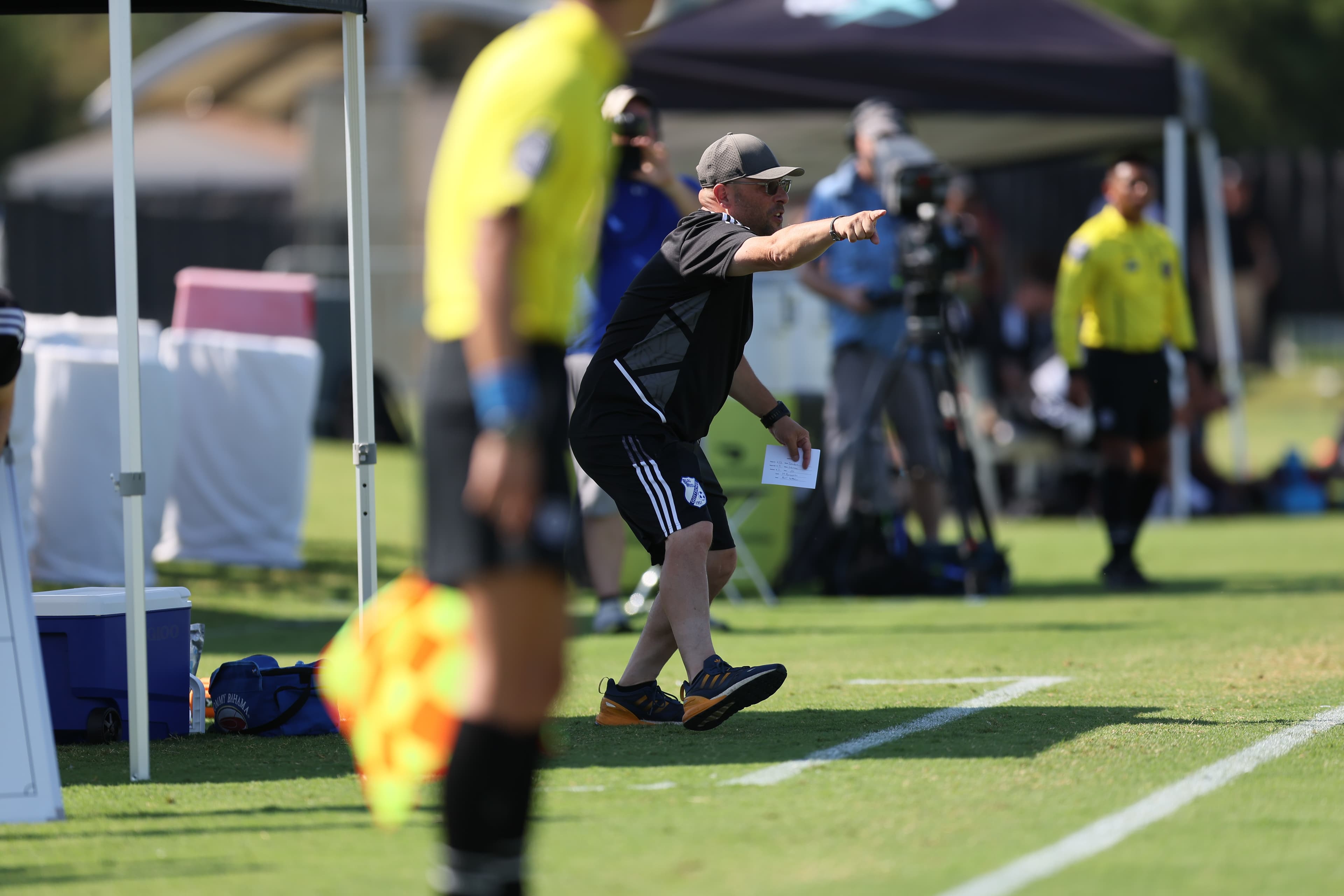 OUR MISSION
The mission of Blau Weiss Gottschee's academy program is to develop well-rounded soccer players with a strong technical foundation, tactical understanding, and a love for the game. The program aims to provide a comprehensive player development pathway for talented young individuals.
It focuses on fostering technical excellence, decision-making abilities, and leadership qualities. The academy program strives to create a positive and challenging environment that pushes players to reach their full potential.
Additionally, the program aims to prepare players for higher levels of competition, including college soccer and professional opportunities. Ultimately, the mission is to produce skilled and confident players who can make a positive impact on the field and continue their soccer journey at the highest levels.
STAFF
Meet Our Staff
Blau Weiss Gottschee boasts a team of highly knowledgeable and experienced staff dedicated to nurturing the growth and development of players. With their expertise and passion for the sport, our staff provides invaluable guidance and mentorship, ensuring that players receive top-notch training to excel on and off the field.