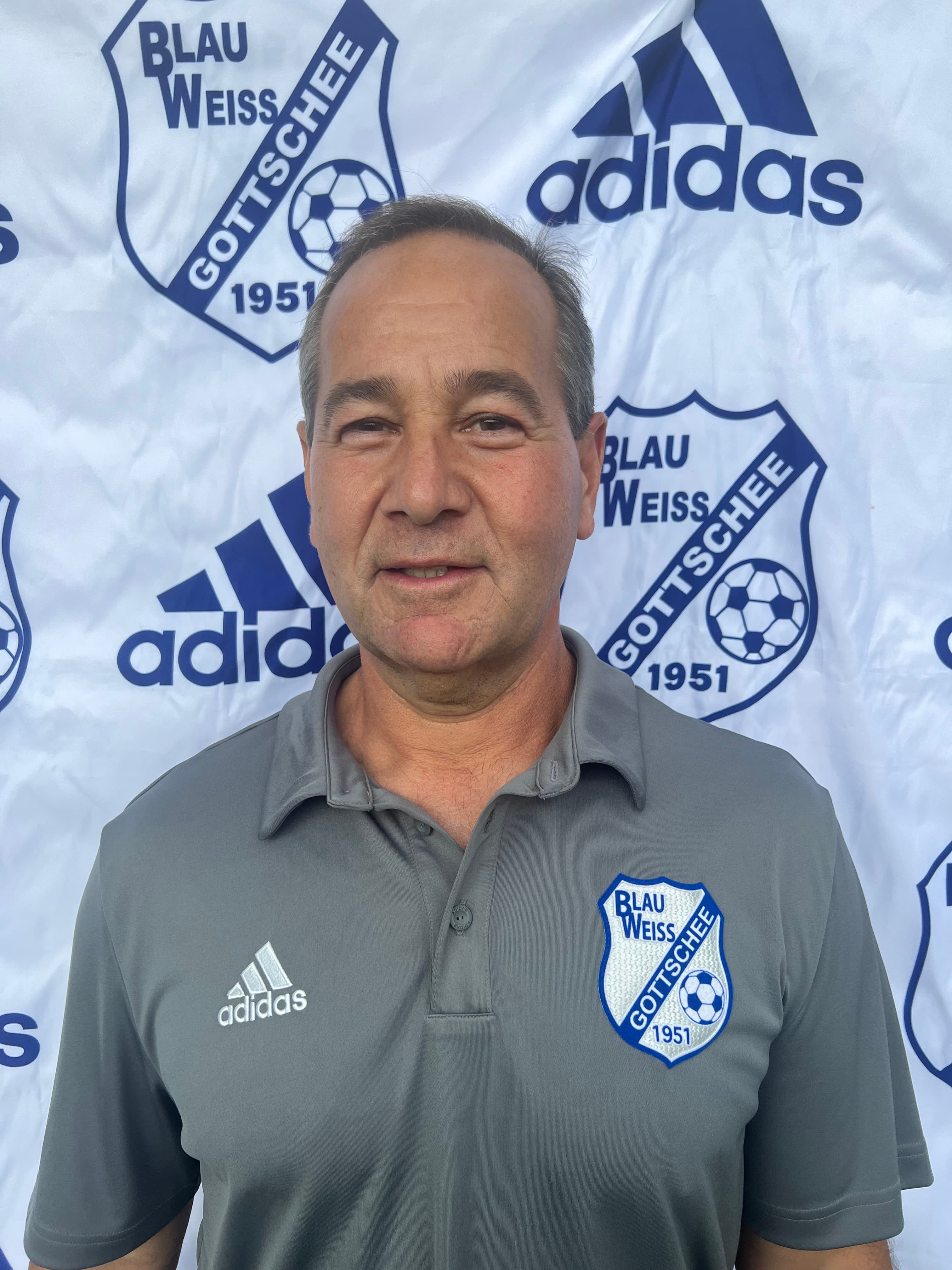 OUR MISSION
The mission of Blau Weiss Gottschee's intramural program is to introduce boys and girls aged 4 to 9 to soccer in a fun and engaging manner. The program focuses on developing a love for the game while emphasizing technical skills through various exercises and ball work. It provides young participants with age-appropriate activities that keep them actively involved and excited about playing soccer.
The program also incorporates fun small-sided games to allow players to apply their skills in a game-like setting, promoting teamwork and sportsmanship. Overall, the mission is to create a positive and supportive environment where children can enjoy soccer, develop their skills, and foster a lifelong passion for the sport.
STAFF
Meet Our Staff
Blau Weiss Gottschee boasts a team of highly knowledgeable and experienced staff dedicated to nurturing the growth and development of players. With their expertise and passion for the sport, our staff provides invaluable guidance and mentorship, ensuring that players receive top-notch training to excel on and off the field.
Ralph Spampinato
Head Coach